OUR BREWERY
is located in the small village of Örserum near Gränna in northern Småland. We brew small batches of beer which can be enjoyed at Örserumsbrunn gestgifveri located in the same building.

Our focus is to brew great beer that goes well with food.
OUR BEERS
Our Belgian beers
Our English beers
Our modern beers
OUR BREWERY PUB @ ÖRSERUMSBRUNN
OUR LIMITED SELECTION OF BEERS FROM ALL OVER THE WORLD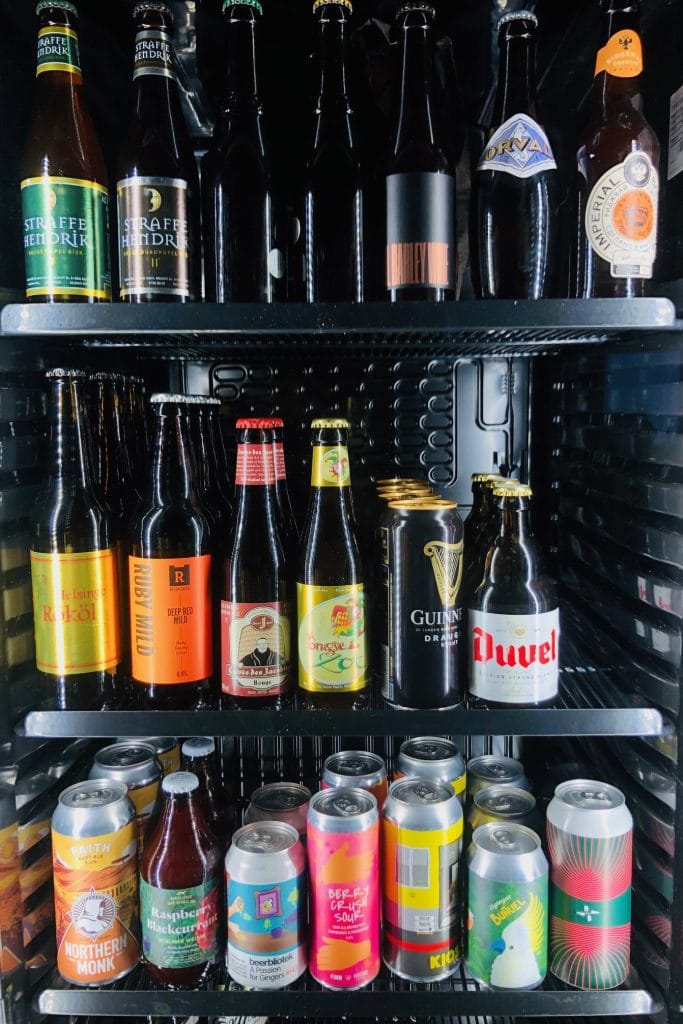 OUR TEAM
CONTACT
Örserumsbrunn gestgifveri & konferens

Brunnsbryggeriet Gränna | Gamla Brunnsvägen 10 | 563 91 Gränna.
---
Litore Brewing AB 2022